How to remove birthmarks and moles?
Try the 100% herbal LeaLea cream. It usually takes only one 20-minute-application at home. *)
HOW DOES THE APPLICATION WORK?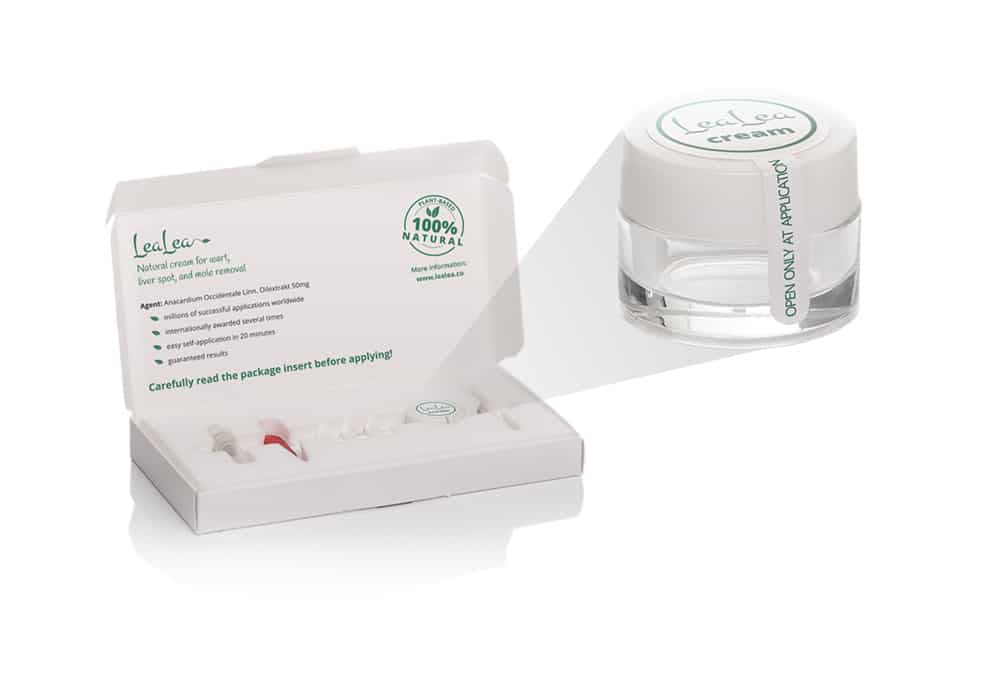 The herbal herbal extracts of LeaLea cream are highly concentrated and penetrate deep into the skin. With a 20-minute application, you can remove skin disorders such as moles, birthmarks, Skin protuberances, skin tags, or syringomas at home in 8 simple steps *)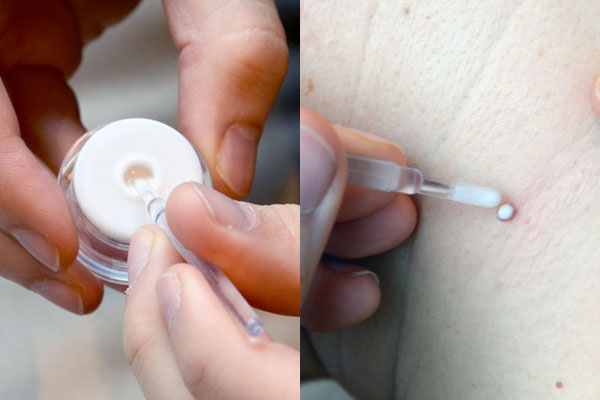 More INFO ON THE APPLICATION
This is what the results look like
Note: Different people may get different results.
This is included in the LeaLea package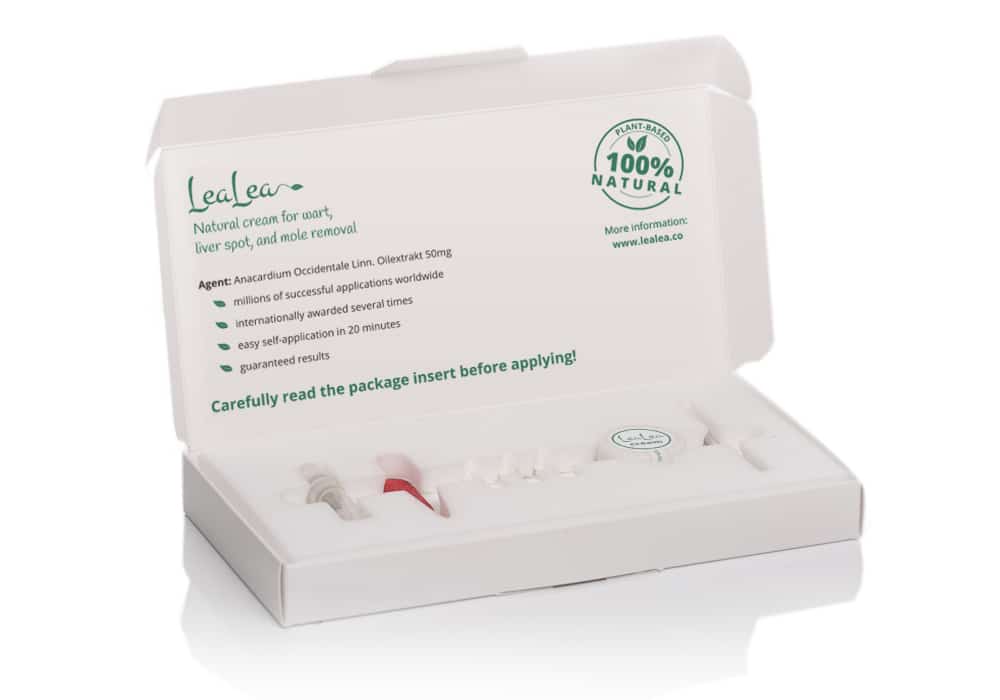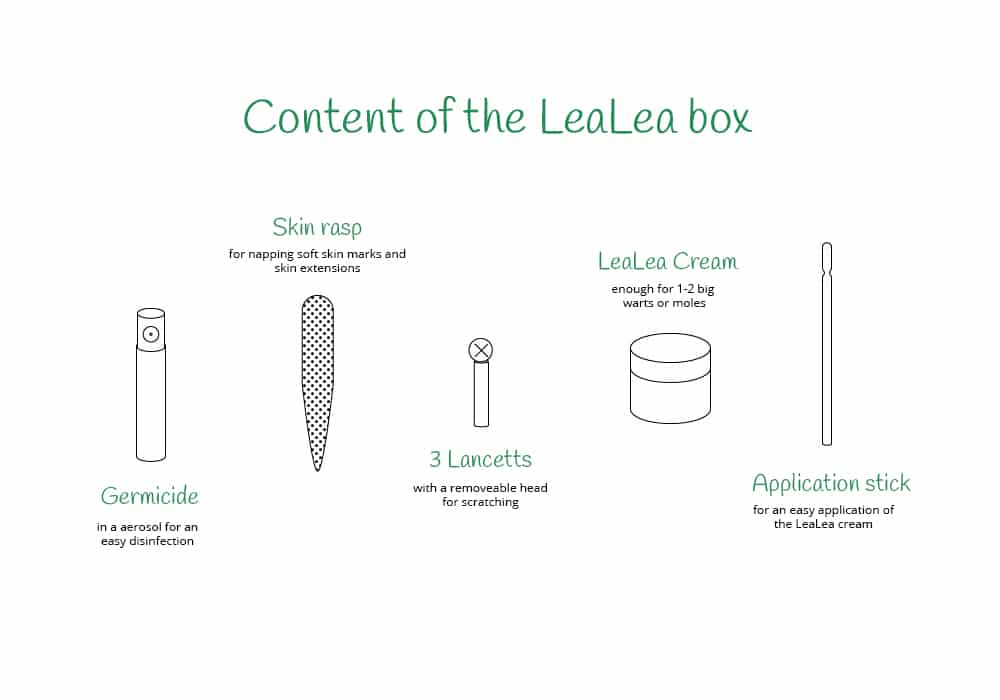 You get an all-inclusive package. The quantity of cream is sufficient to remove up to 20 birthmarks or moles.
90-day money-back guarantee
We understand that the removal of birthmarks, moles, warts or other skin disorders with a cream may sound a bit unusual at first. For this reason, we offer a 90-day money back guarantee.
The cream of the inventor Rolando C. Dela Cruz consists of 100% plant-based ingredients, has received several international awards and has been clinically tested. Convince yourself of the effect without risk. If you are not satisfied after 90 days, we will give your money back! We vouch for this with our good name.